Films
Anthony Marinelli has composed score and songs in over 90 films, including Young Guns, The Man From Elysian Fields, 15 Minutes, Leaving Las Vegas, Chapter 27, American Gun, 2 Days in the Valley, Mayor of the Sunset Strip, Internal Affairs, Timecode and the hit comedy Planes, Trains & Automobiles. He also composed and conducted a rare live television performance of On Golden Pond starring Julie Andrews and Christopher Plummer.
Classical
His large scale orchestral work In the Family Way was commissioned by the Los Angeles Philharmonic under Leonard Slatkin and premiered at the Hollywood Bowl.
Records
Along with his film work, Anthony has a notable record career playing keyboards on Michael Jackson's mega-hit "Thriller" as well as performing and producing on records for such renowned artists as James Brown, Lionel Richie, Van Halen, Supertramp, Quincy Jones, Herb Alpert, Dr. John, The Dust Brothers and Thievery Corporation, Elvis Costello, Beck, Wilco, Lou Reed, Sonic Youth and Nick Cave, Dirty Dozen Brass Band, Chuck D, Guru and Ivan Neville.
Commercials
Marinelli has composed music for over 800 hundred commercials including 30 spots for Apple Computer, spots for Microsoft, Nike, Mercedes-Benz, Chevrolet, Budweiser, Jaguar, Shell, Southwest Airlines, Boeing and the original iconic top 10 all time ad "This is your Brain on Drugs" campaign. He's been honored with numerous Clio, Silver Lion, Belding and Addy awards. His memorable theme for Shell Oil Company has been their mainstay still on air since 2007. His work and articles have been featured by AICP, Shoot, Ad Week, Creativity, Hollywood Reporter, Variety, Film Score Monthly, Mix, Electronic Musician, Playboy, The Wall Street Journal and the LA Times…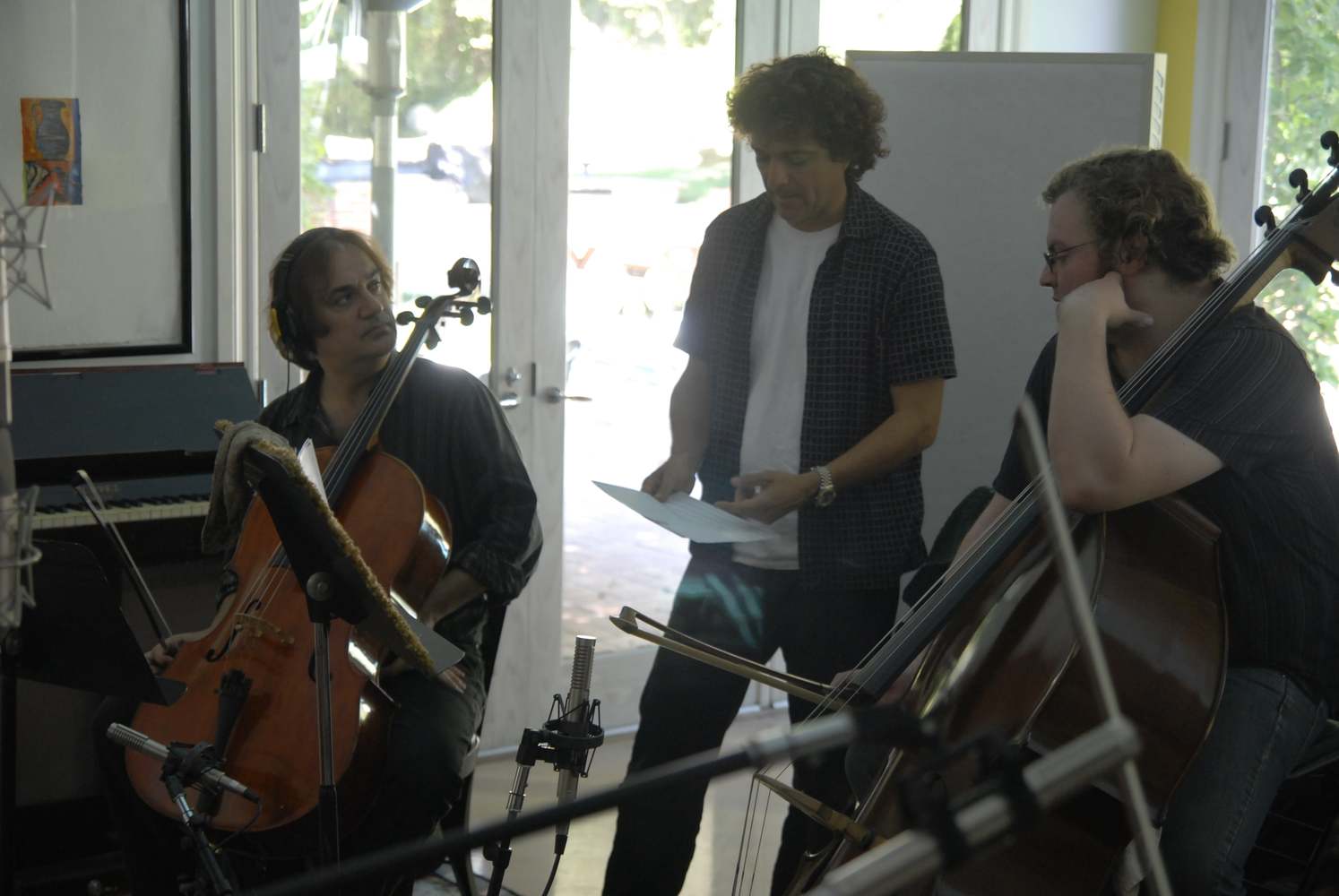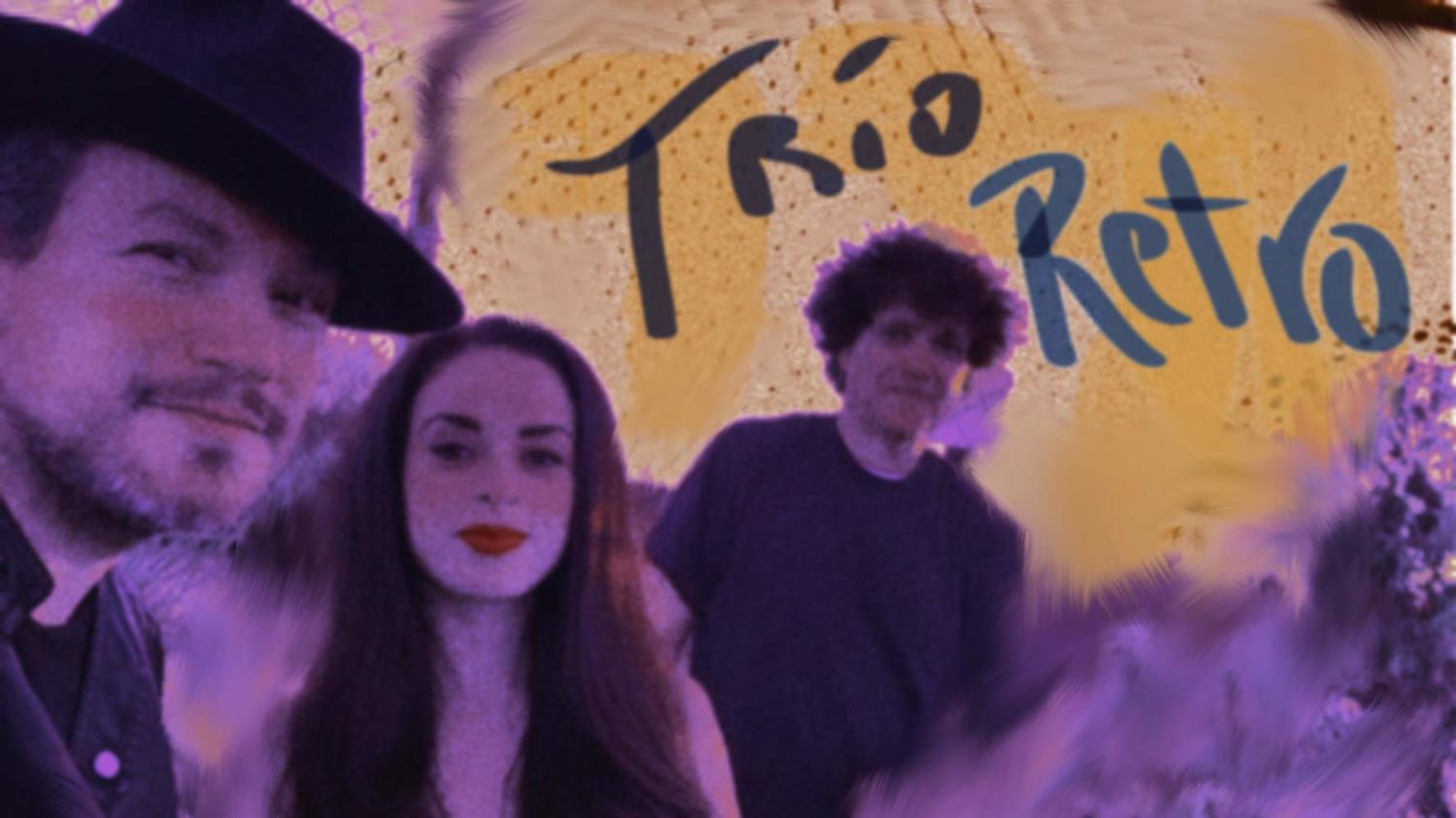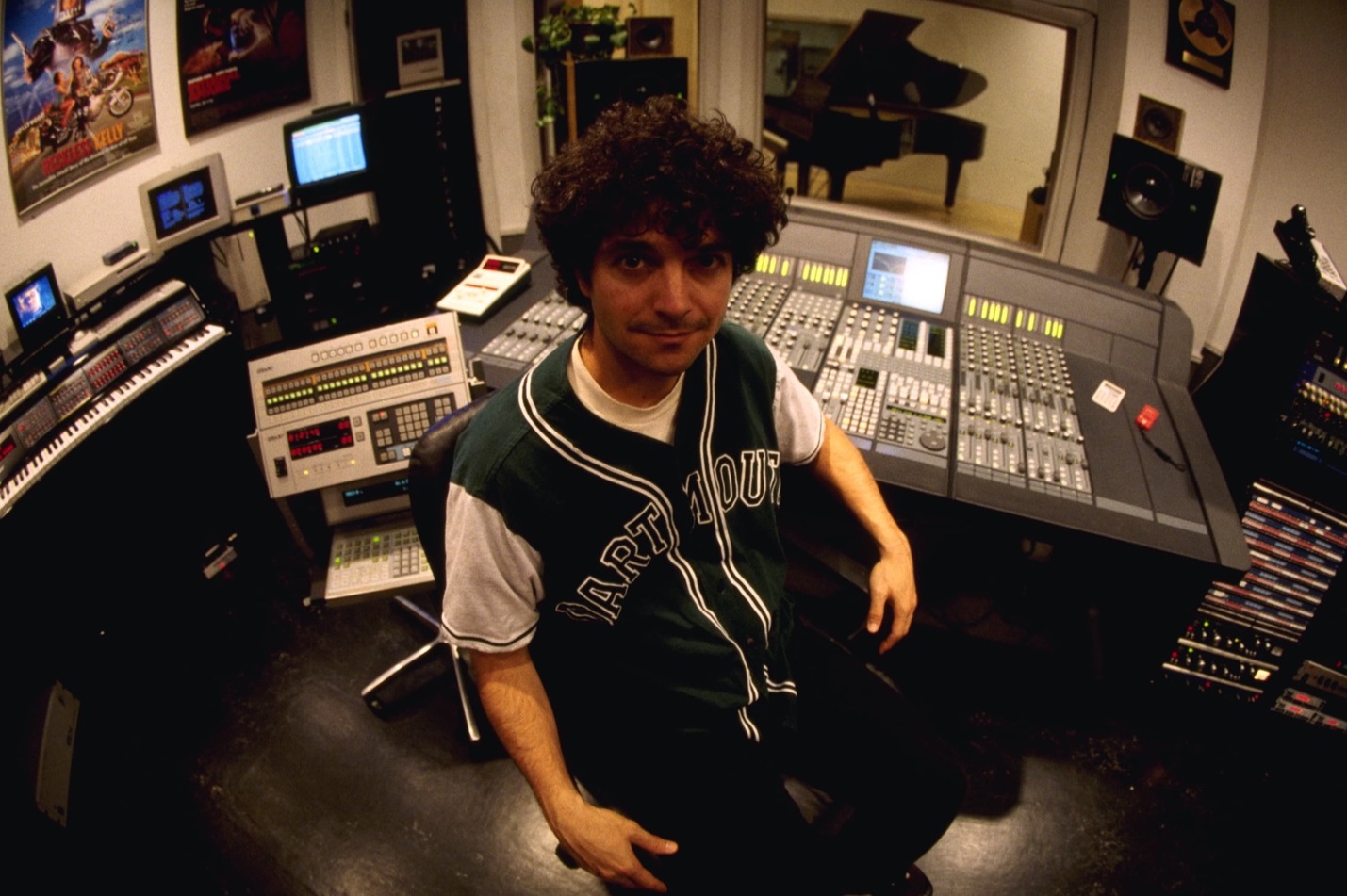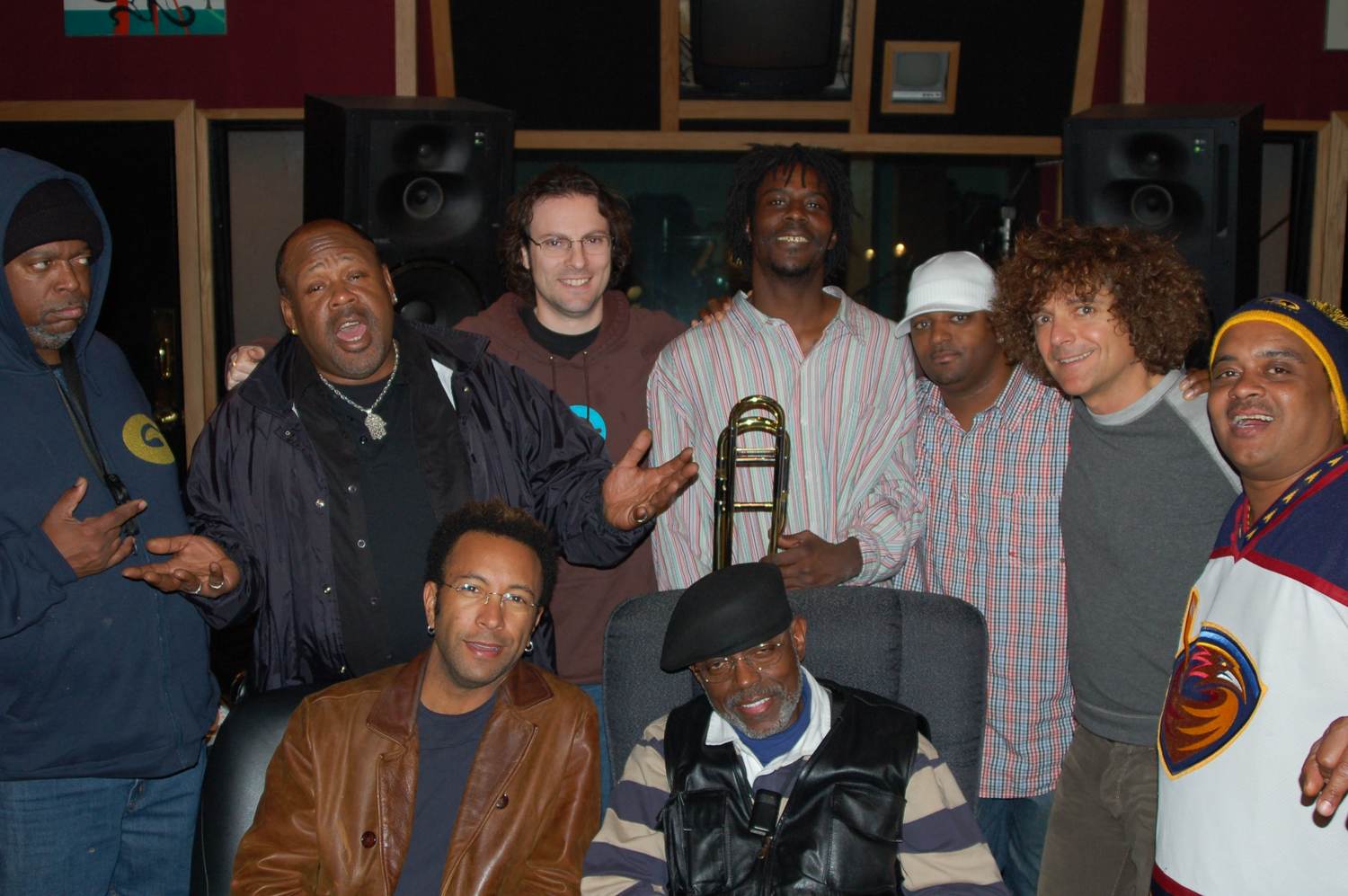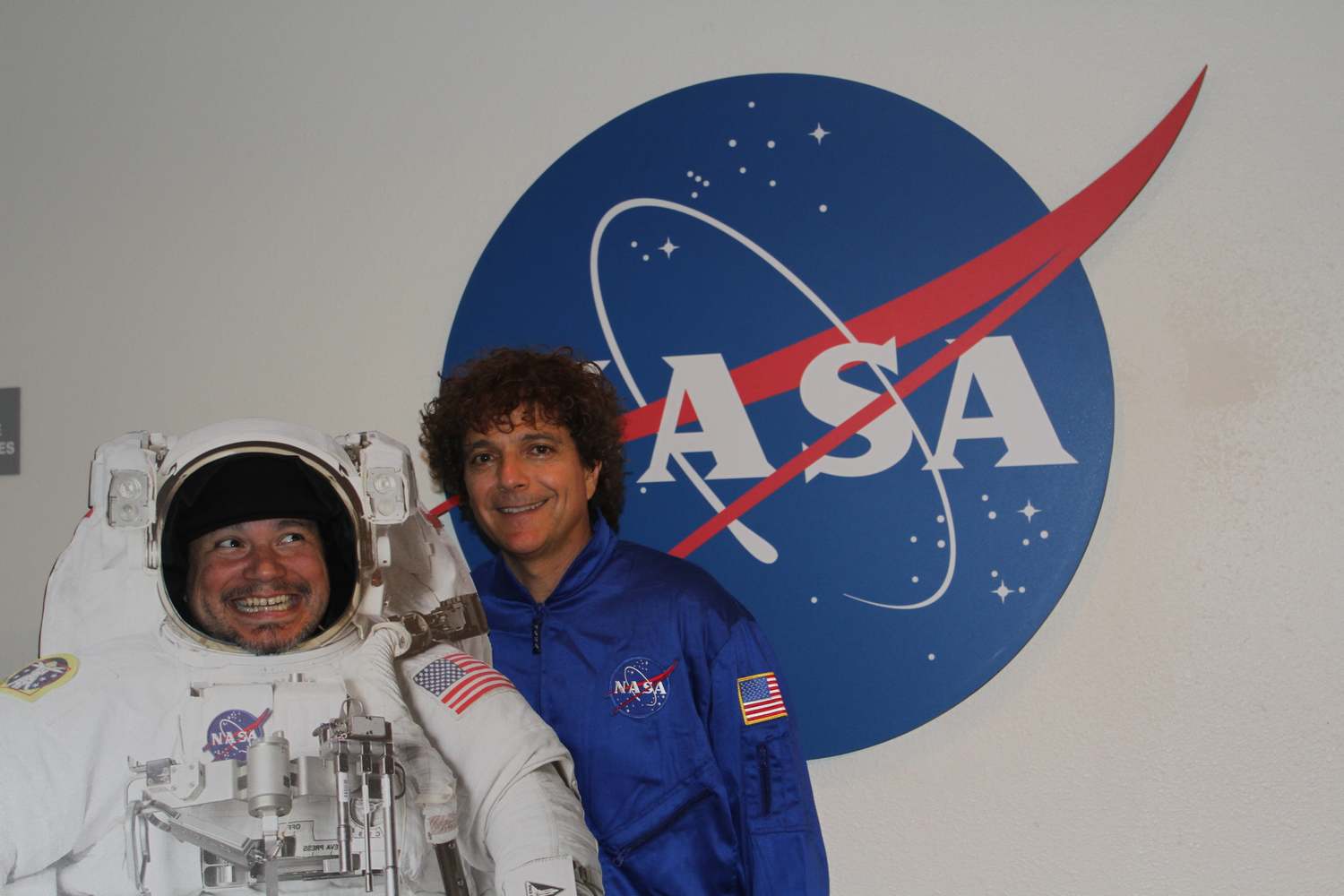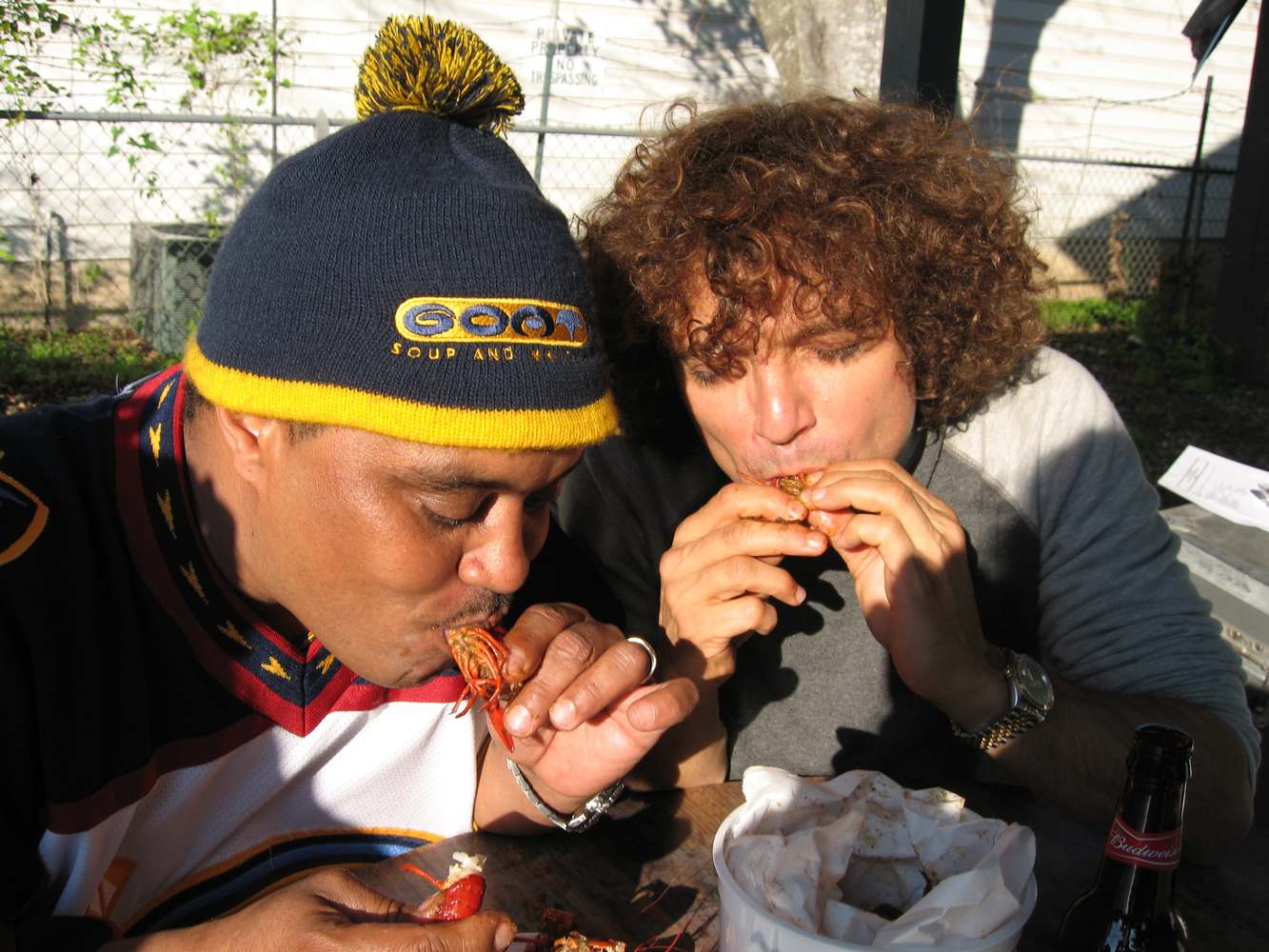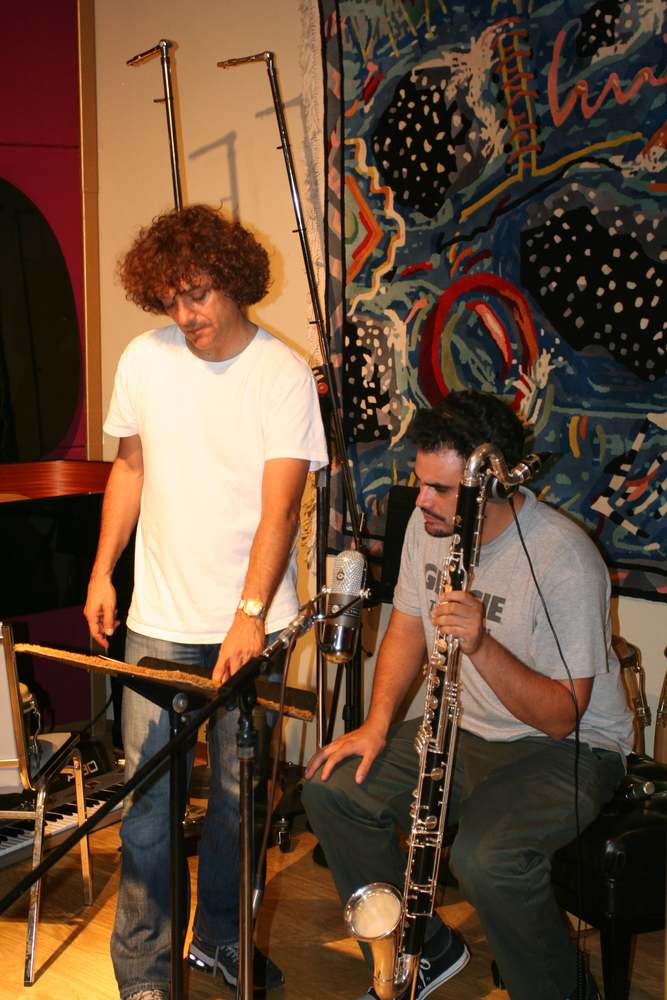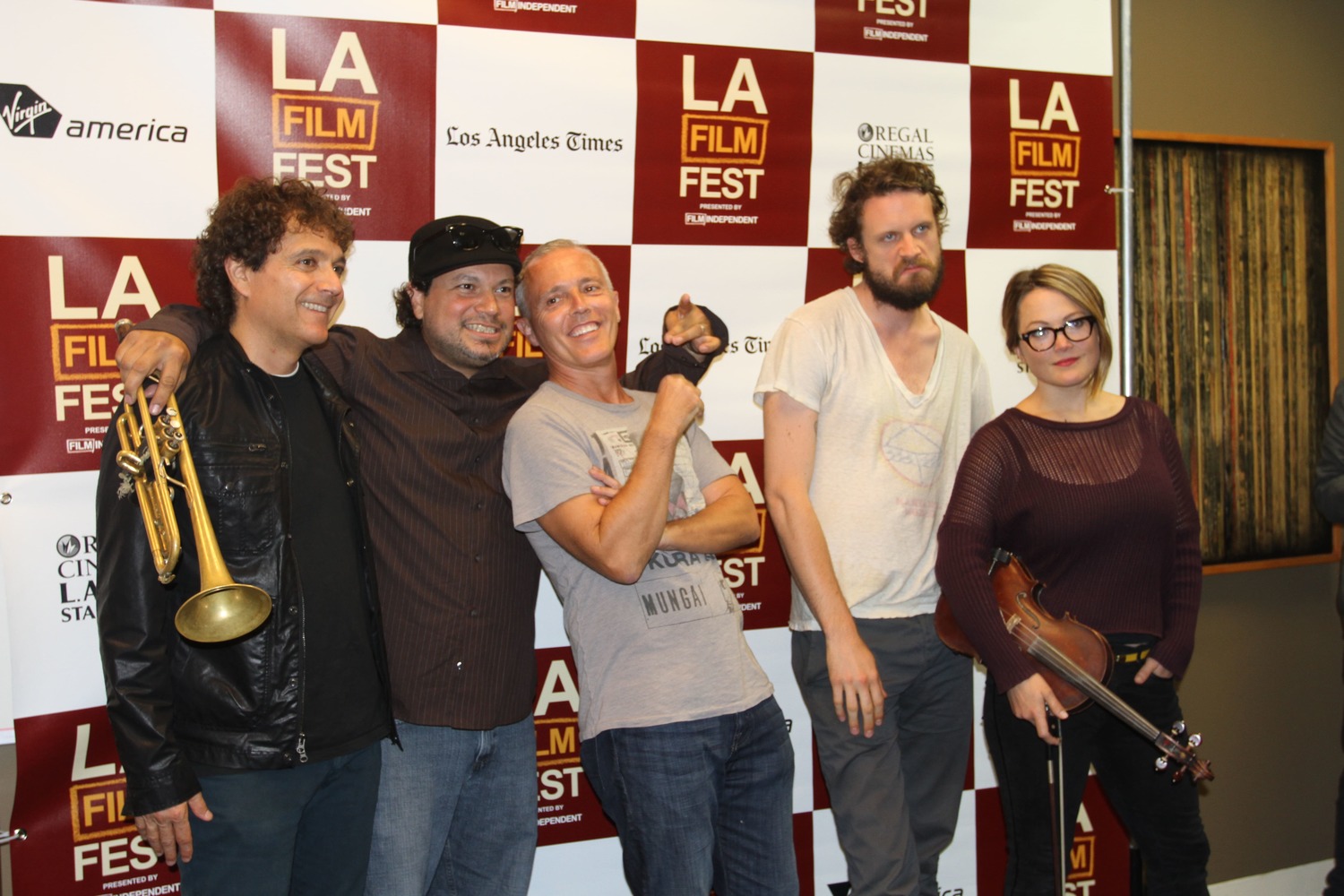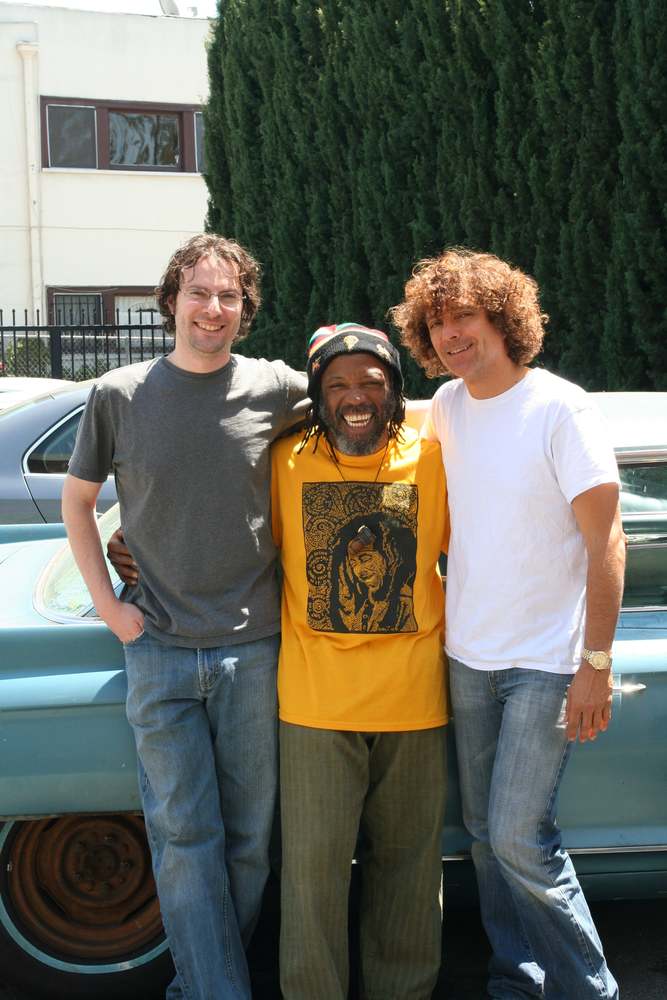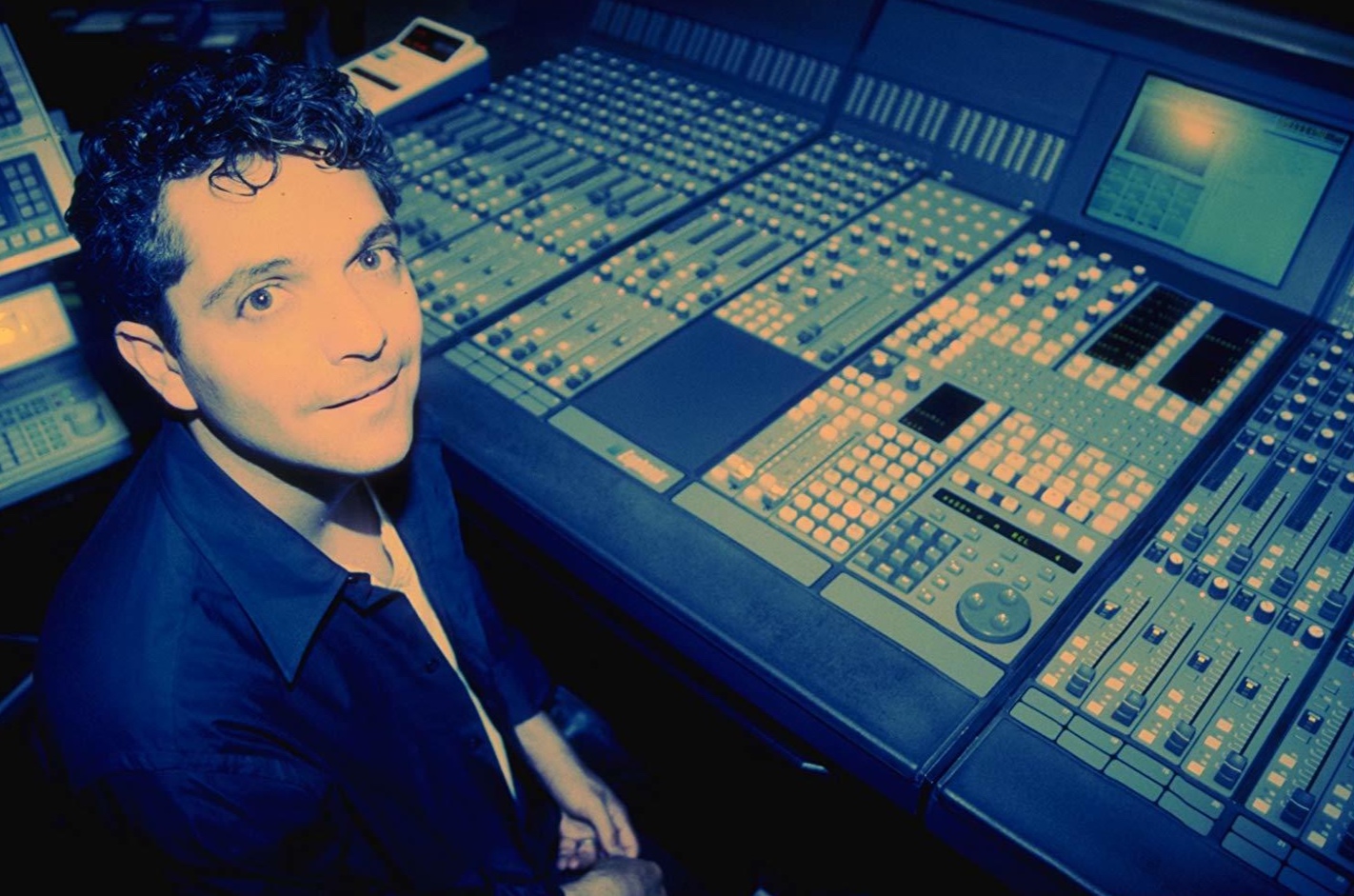 Early Years
Born and raised in Los Angeles, Anthony was exposed at a young age to the music and entertainment world. While visiting his father, Master of Properties at the Dorothy Chandler Pavilion, Anthony regularly observed and studied innumerable operas, ballet, musicals, symphonies and met entertainment icons likes Charlie Chaplin, Frank Sinatra, Zubin Mehta and Katherine Hepburn. He attended the University of Southern California School of Music as a piano and composition major. His early years pioneering analog modular synthesizer programming and live performance with his keyboard duo The Synners positioned Anthony at the center of the ensuing music technology revolution. He was also a member of LA's popular band Night Flight with Dianne Reeves and Billy Childs.
Extensive work as a young arranger, orchestrator and performer for Steven Spielberg, Quincy Jones, Jack Nietzsche, Lamont Dozier, Arthur Rubenstein and Giorgio Moroder was vital in launching his own career as composer, producer and artist. Projects include: The Color Purple, Starman, Blue Thunder, War Games, Stake Out, Never Ending Story 2, Over the Top, and the Summer Olympics and FIFA World Cup Soccer Opening Ceremonies.
Video Games
His original score to Far Cry 5: Lost on Mars (2018) features electronic 70's style sounds and melodies from space. It can be heard both on the game console and soundtrack album.
Musical Theatre
BollyDoll, a Broadway musical, animated film and dance spectacle co-created with Amrita Sen. The story, based on their original book, incorporates immersive original 360 degree projected animation, unforgettable characters, Bollywood influenced electronic dance music with a fusion of exotic dance styles from around the globe. Directed by Bollywood and 2 time Oscar winning icon Shekhar Kapur.
Score Catalog
Anthony's Score Catalog is a collection 32 feature length film scores, hundreds of short form advertising length pieces, songs and stems available for immediate One Stop licensing. It contains thousands of individual cues he's written with colorful instrumentation in a multitude of musical styles currently totaling over 50 hours of music.
First Half of the Year Awards 2007 aka Oscar Watch
Best Original Score nomination for "Chapter 27"
American Federation of Musicians Award
"Enrichment to the Musical World for
furthering the Presentation of Live Music"
Motion Picture Sound Editors Golden Reel Award Nomination
Sliders "In Dino Veritas" (1996)
recognized for outstanding achievement in the motion picture and television industries for the year 1996
Daytime Emmy Award
Santa Barbara NBC (1986-87)
Outstanding Music Direction and Composition for a Drama Series
Australian Film Institute Award Nomination
Best Original Music Score
Flynn (1993)
with Billy Childs
Musican's Union Local 47 of Southern California
"For the contribution you have made to the Enrichment of themusical world and for your activities in furthering the presentation of live music"
Cannes Silver Lion
Portland Gas and Electric "Zappa"
Clio Award
WINNER
Apple "Meeting" (1993)
Apple Complete TV Campaign (1992)
Apple "Kareem" TV (1992)
Calif. Dept. of Health Services Entire Campaign (1990)
FINALIST
Apple "Where is Newton" (1993)
Apple "Powerbook" TV Campaign #1 (1993)
Apple "TV Campaign" (1993)
Apple Newton "TV Campaign #1" (1993)
Apple Newton "Making it Easier" (1992)
California Anti Smoking "Full Support" (1992)
Apple Complete Campaign (1992)
Earth Communicattions Office Movie Trailer (1992)
California Anti Smoking "Ashtray" (1990)
California Anti Smoking "Industry Spokesman" (1990)
Apple "Industrial Revolution" (1990)
Apple Complete Campaign (1990)
Mobius
Grillmaster "Manifesto" Music (1998)
Grillmaster "Manifesto" Agency (1998)
AICP Award
Apple "Who is Newton" (1994)
Apple "Diner" (1994)
Addy Award
Apple "Powerbook" TV Campaign (1994)
Apple "Diner" TV Campaign (1994)
Telly Award
Sharp Health Care "Wheel" Music (1999)
Sharp Health Care "Wheel" Agency (1999)
AAA "Heritage" (1995)
Silver Hugo Award
Mercedes "Smooth Ride" SUV Category (1997)
Mercedes "Smooth Ride" Automotive Category (1997)
Mercedes "Smooth Ride" Gold Plaque / Chicago International TV Competition (1997)